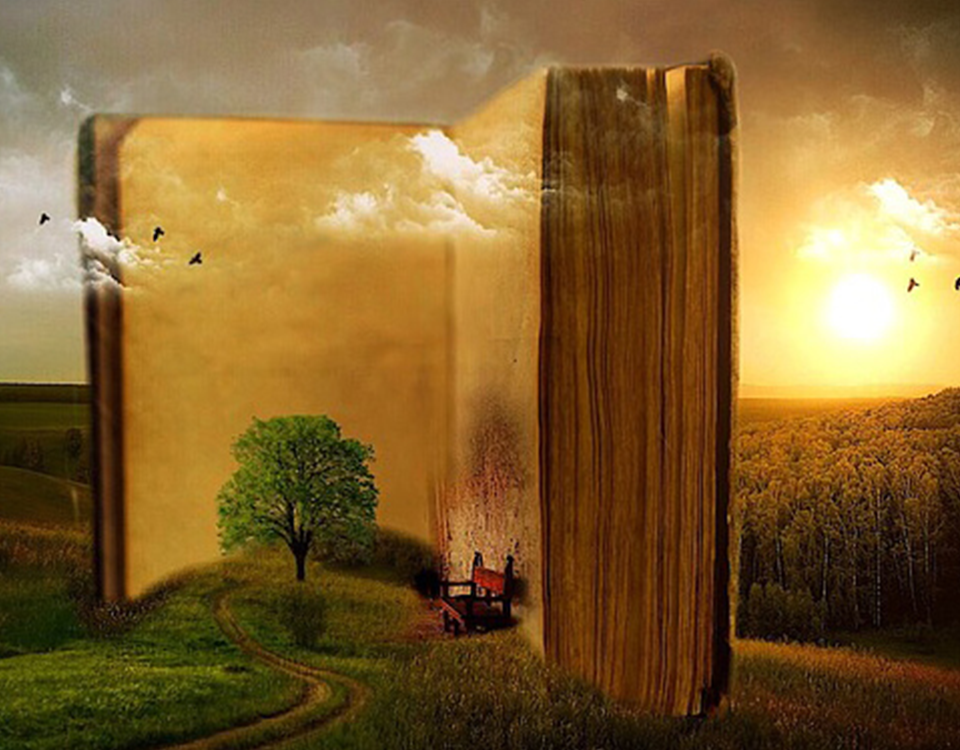 Write and read personal nonfiction. We partner with others to fully explore ideas and events.
Be a part of the conversation by reading and submitting to our themed anthologies.
As we plan anthologies, we will email you the details. You may want to write, serve on an editorial board, or be a guest editor. We look forward to celebrating the personal essay with you.
General Submission Guidelines
Submissions wanted: 3000 words or less. We are looking for artful personal essays that widely explore themes. We want to have an experience as we read. Make us laugh, cry, think. Be truthful. Don't bore us.
Planned themed Anthologies:
The XYZs of Love and Hate
The XYZs of Transitions
The XYZs of the Nurse
The XYZs of the Police Officer
The XYZs of Addiction
The XYZs of Retirement
The XYZs of Pregnancy
The XYZs of Forgiveness
The XYZs of Becoming a parent
The XYZs of Poverty
The XYZs of Wisconsin
The XYZs of Lost and Found
The XYZs of Doing Time
The XYZs of Military Service
The XYZs of After Failure
The XYZs of After Tragedy
We will use Green Submissions to manage and accept submissions.
You can begin writing now.
---